From Kate's Garden: 18 Stunning Flower Arrangements to Cheer Up Any Room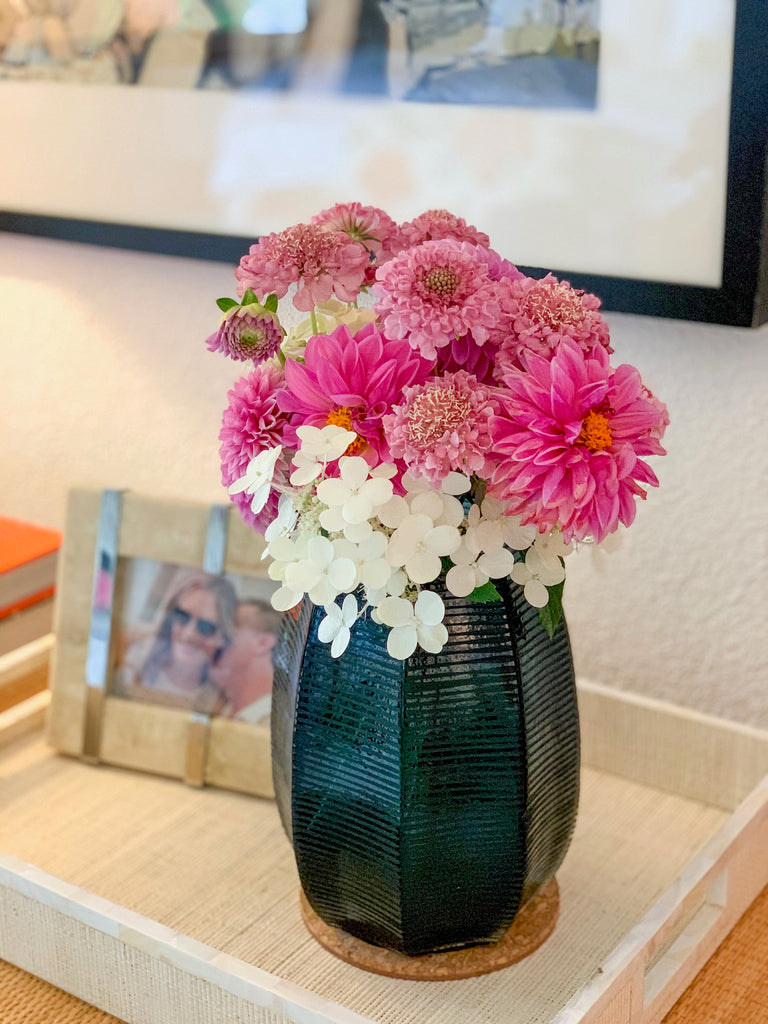 We love flowers, no matter the season. Summer is coming to a close, which means you can still get a chance to get your bloom fix. See how our own selection of chic and elegant vases showcase these original arrangements from Kate's Seal Harbor cutting garden. We hope you are as inspired as we are to head to a farmers market and pick up your own arrangement or maybe even plant some flowers next summer! 
These flowers pair with our favorite vases but you can mix and match any of the 
vases here on our website.