5 Tips We've Learned While #WFH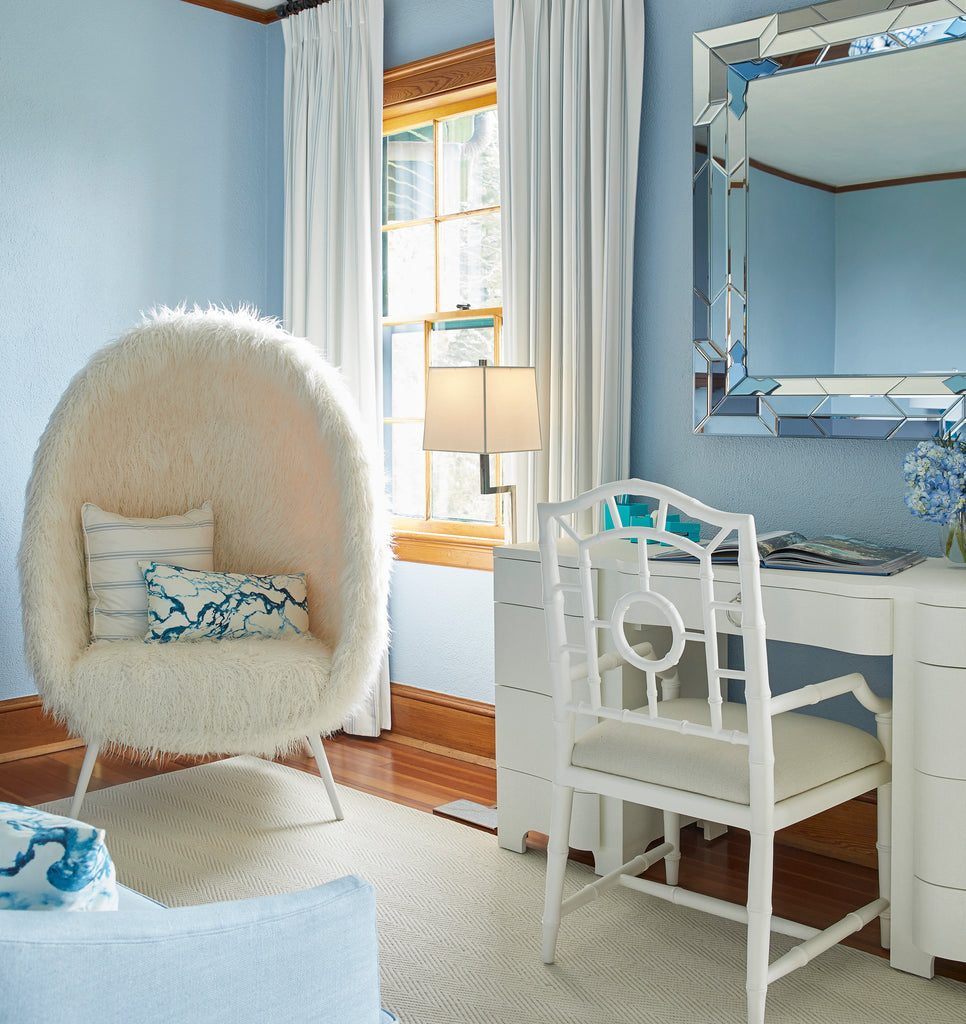 This time is new for a majority of the working population. We want you to get the most out of work, no matter the location. These tips will help make sure you're continuing your success.
1. Designate a Workspace
Keep your work separate from your sleeping or lounging areas for balance in your home. I'm always tempted to take a nap if I work from my bed. You'll be more productive if you designate a workspace.
 
2. Good Lighting
Your eyesight is everything…take care of it! We look at our computer and tv screens all day. Blue light glasses are a must.
3. Write on your Notepad
Let your writing shine with a personalized notepad. Jot down notes, letters, and lists. Give your Notes app a rest.
4. Personalize your Area!
Place a picture frame on your desk with the newest photo of your friends, family, or pet. Remember a fun time before working from home. I have a collage of my yellow lab on my desk at the office :)
5. Set the Table
Try to cut down on snacking all day, and make time to have sit-down meals with your quarantine buddy. Try that new recipe you've been wanting to make! Mix bright colors and patterns with your everyday dinnerware.
What else have you learned during this time? Leave a comment below! As always, shop here for an extensive look at our #WORKFROMHOME collection.